Improving your Production Line Efficiency by using

Software Automation
VisDA (Visual Data Acquisition) Technology has been implementing OEE production monitoring software for many years. Using accurate real-time production data to maximise efficiency, increasing production capacity, improving management decision-making as well as informing and motivating staff.

Today VisDA Technology works closely with its sister company Visppro to use this technology to work alongside their robot solutions. Capturing real-time data during the pre-production implementation stage and after commissioning means they can ensure their solutions match customers' expectations.
icloud remote access to
24 hour information
VisDA's industrial iCloud connectivity allows us not only to remotely connect to your machinery securely but offers customers many high value-adding services: machine fault diagnosis, alarm management and reporting. Using this technology often means problems can be quickly resolved remotely, eliminating site travel time and hotel expenses.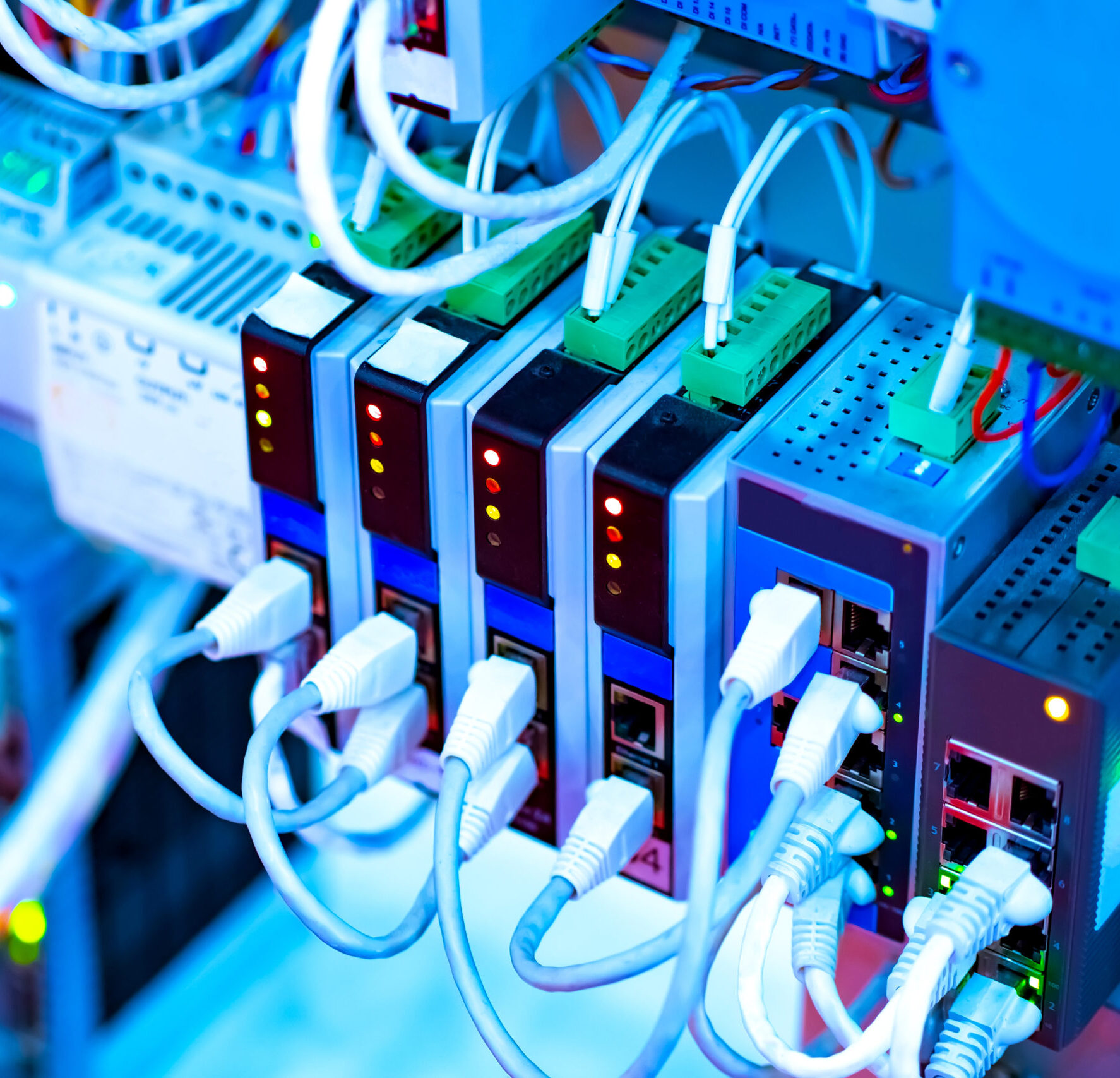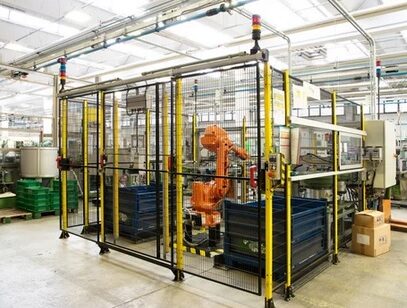 VisDA's Control System Upgrades
There is a massive installed base of machinery that is mechanically sound and maintainable, but their control systems are old and becoming obsolete. Components becoming difficult or impossible to source. Resulting in poor reliability and increased levels of machine down.


Extending the Life of Your Assets.
Upgrading control systems and components also have the added benefits that the latest technology offers. Linking controls systems together using industrial ethernet enables central control, easier troubleshooting, and alarm feedback. Results in far fewer breakdowns